Presenting a Quality-Proven Range of Crop Nutrients and More Australia Wide
We here at SJB AG~NUTRI want you to receive the very best in liquid nutrient products. Our reputation has been built on long-established brands like VLP, LIG-ZINC, LIG-CALCIUM + B and PHOSIC 600. Our extensive, quality-proven range of products includes foliar chelates, control release (CR) soil liquids, humates, natural seaweed/fish emulsion stimulants, buffers and crop protectants. SJB AG~NUTRI products are available from Landmark. So find your nearest Landmark distributor here.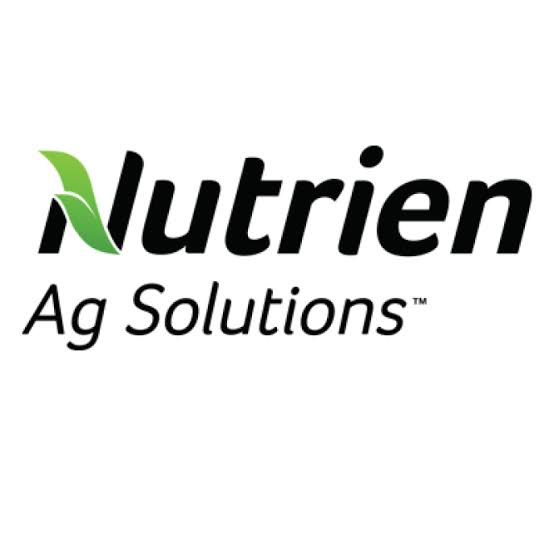 You can read more detailed descriptions of our products by selecting a category above. Additionally, you can contact your nearest SJB representative & speak to us directly about our range of products.